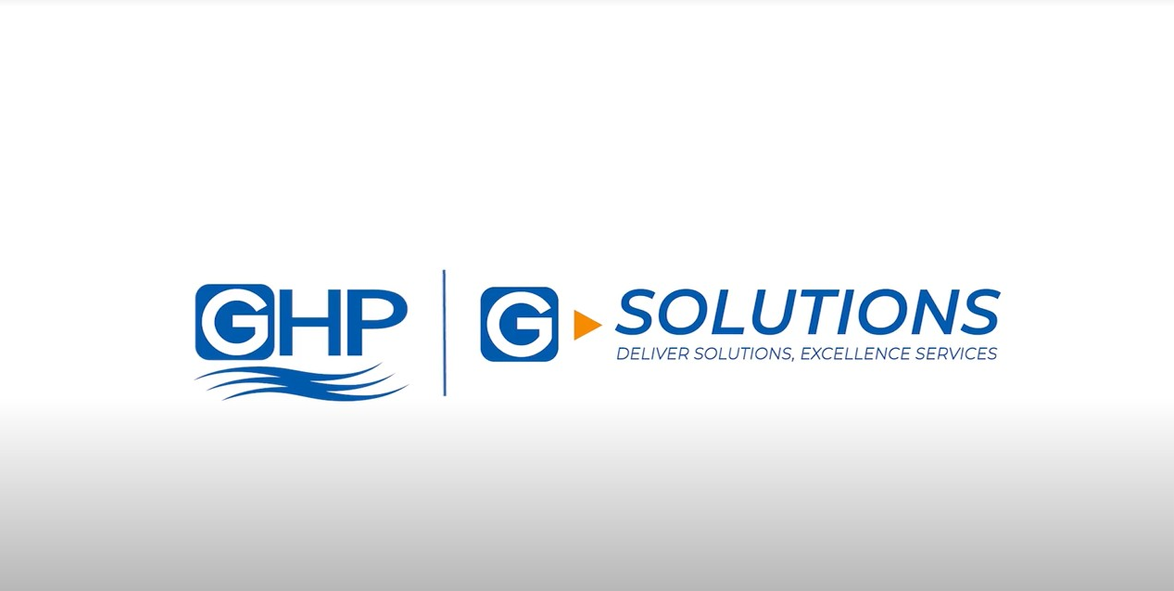 G – SOLUTIONS
We are a service provider for designing of the comprehensive transportation management systems for medications, medical equipment and other supplies uses in the hospital. With modern equipment and devices, we are determined to support medical services in improving quality, efficiency as well as reducing of the administrative expenses for maximum benefit to the hospitals and healthcare service users.
Our services
Delivery service of medications and medical supplies for internal uses in hospitals.
Delivery service of other supplies within the hospital.
Delivery of saline solutions from outside storehouses to hospitals.
Staff
We ensure on our staff to receive work training on standard as well as our systems on personnel development continuously.
Equipment
Our devices and equipment follow standard for safety uses.
Our devices and equipment are in good condition and good care by skilled technician team.
Application
Real time transportation management tracking systems

Inventory management systems

Performance appraisal systems

Decision support information systems
Knowledge & Experience
Design services by expertise in logistics systems Project consulting by advisors with experiences in administration and management in large hospitals.
Value propositions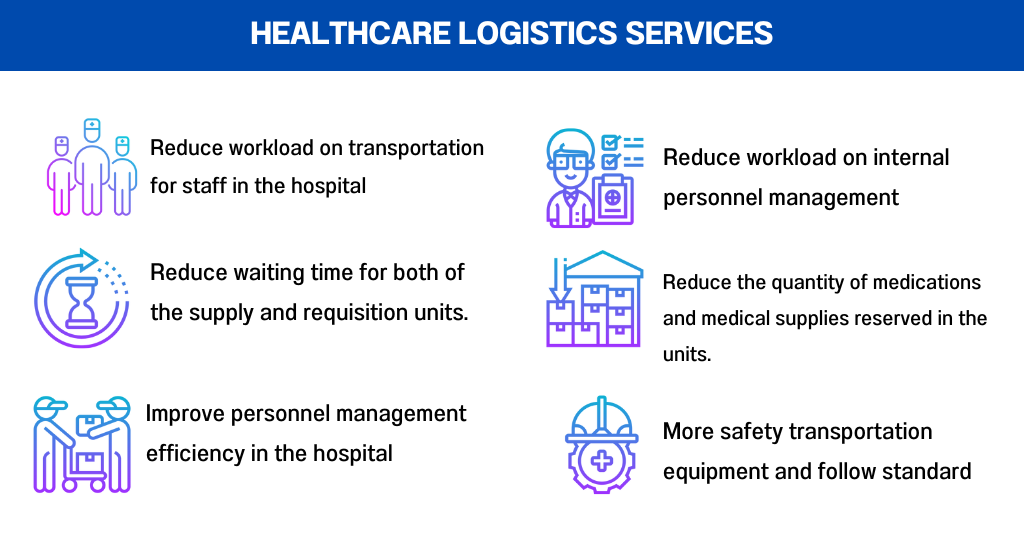 After sales services
G – Solutions team takes care our customers from coordinating work, giving advice covering tracking on operation systematically in order to develop our quality of works and services continuously.