Company history
About us
We are a leading company in production and distribution of saline or sodium chloride solution products with the international standard certification. For our customers in Thailand and countries in Asia, we produce a variety of high-quality products by our skillful staff and modern machinery with the latest technology. With excellence operations and leading of industrial technology along with the customer-oriented policy, we supply high-quality saline solutions for safe use to customers in Thailand and throughout Asia.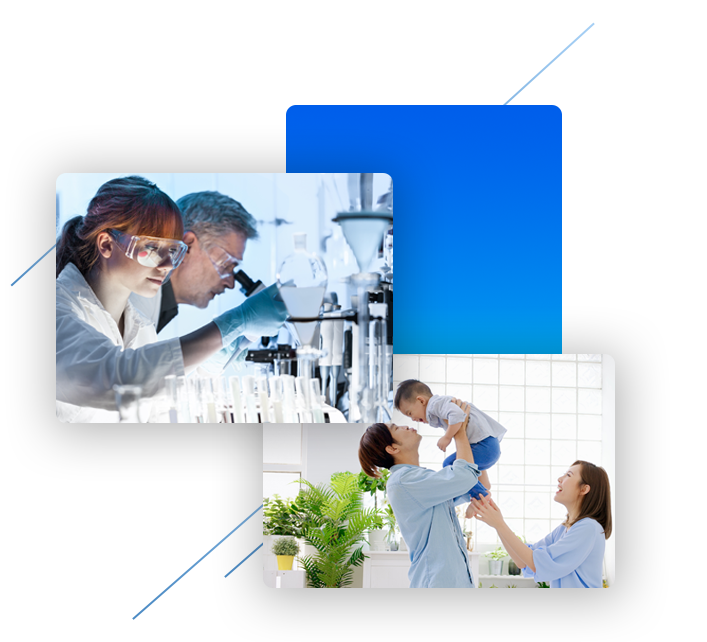 53Year
Established in 1969
37

Recipe

Saline solutions
5
million liter monthly
in capacity at present.

Overview on our business
Saline solutions
We manufacture a variety of saline solution products covering for all usage using our innovation of production process with the Quality Management System (QMS) approval in both internal and external standard for the utmost assurance.
With modern technologies in the process, we are specialized in producing of the most clean and safe high-quality saline solutions products to fulfill the requirements of the customers in the market.


Expertise
Contracted manufacturing and processing service (OEM service)
We are the company who produce saline solutions with readiness in technology for the comprehensive processing of manufacturing and packaging with our modern machinery and equipment. Our manufacturing received the GMP standard approval and controlled by our skilled pharmacists and staff throughout the process. With expertise, we expand our business line into the CAPD hemodialysis solution products as a result of our further development.


Our expertise
Our expertise
We are the leading company in distribution of medicines and delivery of medical supplies for the internal and external logistics services to hospitals. Our products and services support on medical services to hospitals and the infirmary business group bringing modern systems and technology as enhanced support for the efficient operation.
NEWS
News and Activities
Awards
Awards and Performance Standards
เยเนอรัล ฮอสปิตัล โปรดัคส์

ต้นแบบ Social Responsibility – Innovation – Quality ถ้าพูดถึงหลัก
ในการทำธุรกิจแล้ว เชื่อว่าคงมีไม่กี่บริษัทที่ให้ความสำคัญในเรื่องของการ
ปฏิบัติดีต่อสังคมเป็นอันดับแรกๆ
แต่ในกรณีของ บริษัท เยเนอรัล ฮอสปิตัล โปรดัคส์ จำกัด (มหาชน) หรือ
GHP ผู้ผลิตน้ำยาปราศจากเชื้อ (SterlieProducts) ได้เป็นรายแรกของ
ประเทศไทย ถือเป็นตัวอย่างของการทำธุรกิจที่ตอบแทนสังคมอย่างแท้จริง

Good Storage and Distribution Practices (GSDP) Certificate